Why Choose Our Box Beams?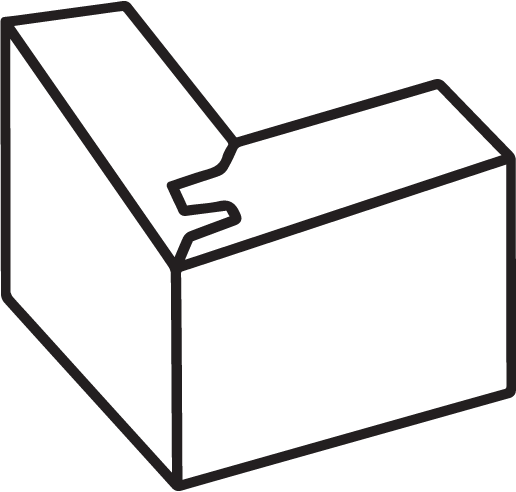 Site-built box beams made with 45° miter joints split over time. Ours don't.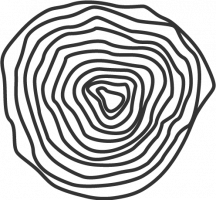 Made from real wood (western cedar by default), our beams look authentic because they are.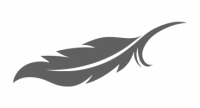 90% lighter
than solid timber
With a hollow core and made from one of the lightest wood species (cedar), our beams are a breeze to install compared to the solid timber alternative.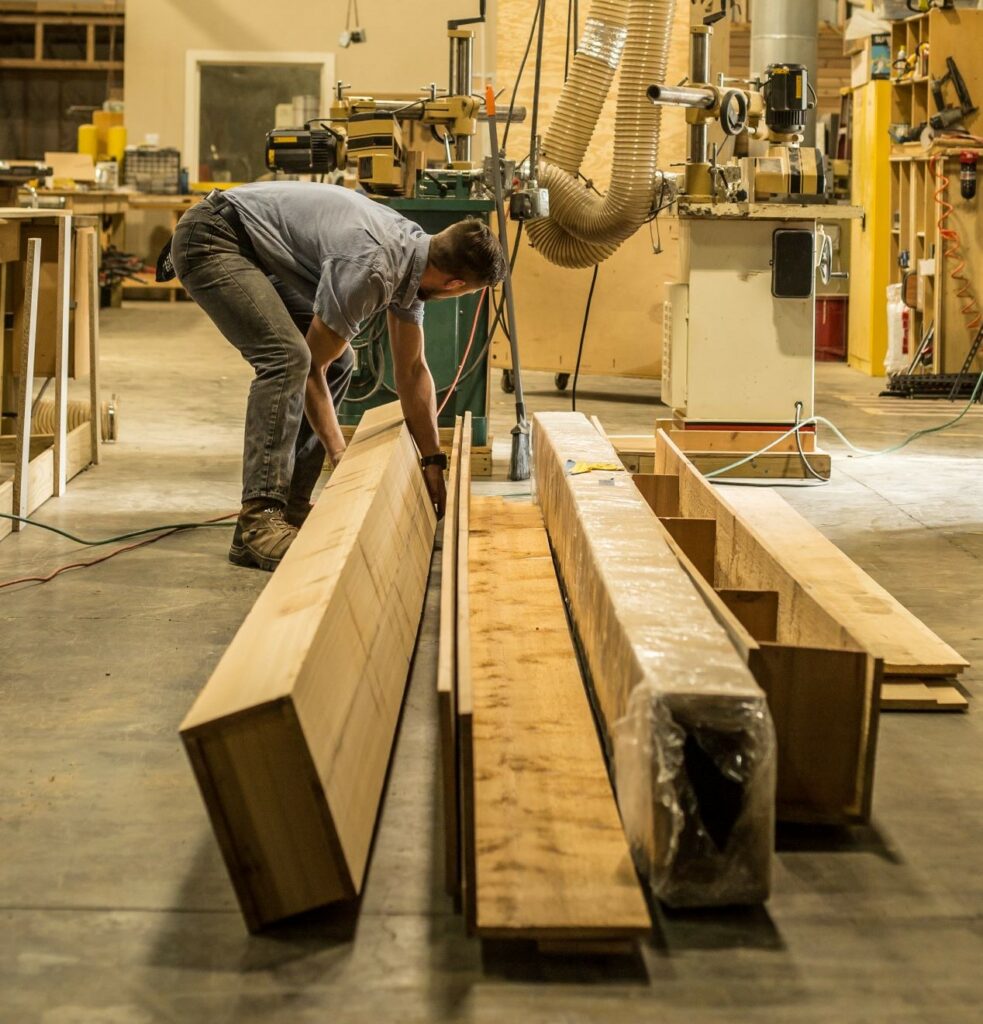 Our story began when a builder approached our craftsmen with a box beam problem: the seams of site-built beams often separate. We created a solution: a lock miter joint that creates the look of solid timber and will never open. 
Trusted by these builders